Scroll down
Château Malescot Saint-Exupéry
1855 Margaux Grand Cru Classé
Malescot + Saint-Ex.
In 1697, Louise Escousses sold the property (the winery) to Master Simon Malescot, adviser to the French monarch Louis XIV for the Bordeaux Parliament. He gave his name to the property.
On 5 th February 1827, Count Jean-Baptiste de Saint-Exupéry, who was the great-grandfather of the French aviator and author Antoine de Saint-Exupéry, acquired Château Malescot. He decided to enrich the property's name by adding his own. Jean-Baptiste lived a life beyond his means, and his widow had to sell the property by auction in 1853.
In 1870, Messrs. Fourcade and Boissac gave Malescot a chateau worthy of the wine's rank with a winery (à enlever les vignes existaient déjà) and cellars that were a model for the other Medoc properties. Nevertheless, they had to come to terms with having to sell it in 1901.
An uncertain period engendered by a series of successive owners then followed the previous stability.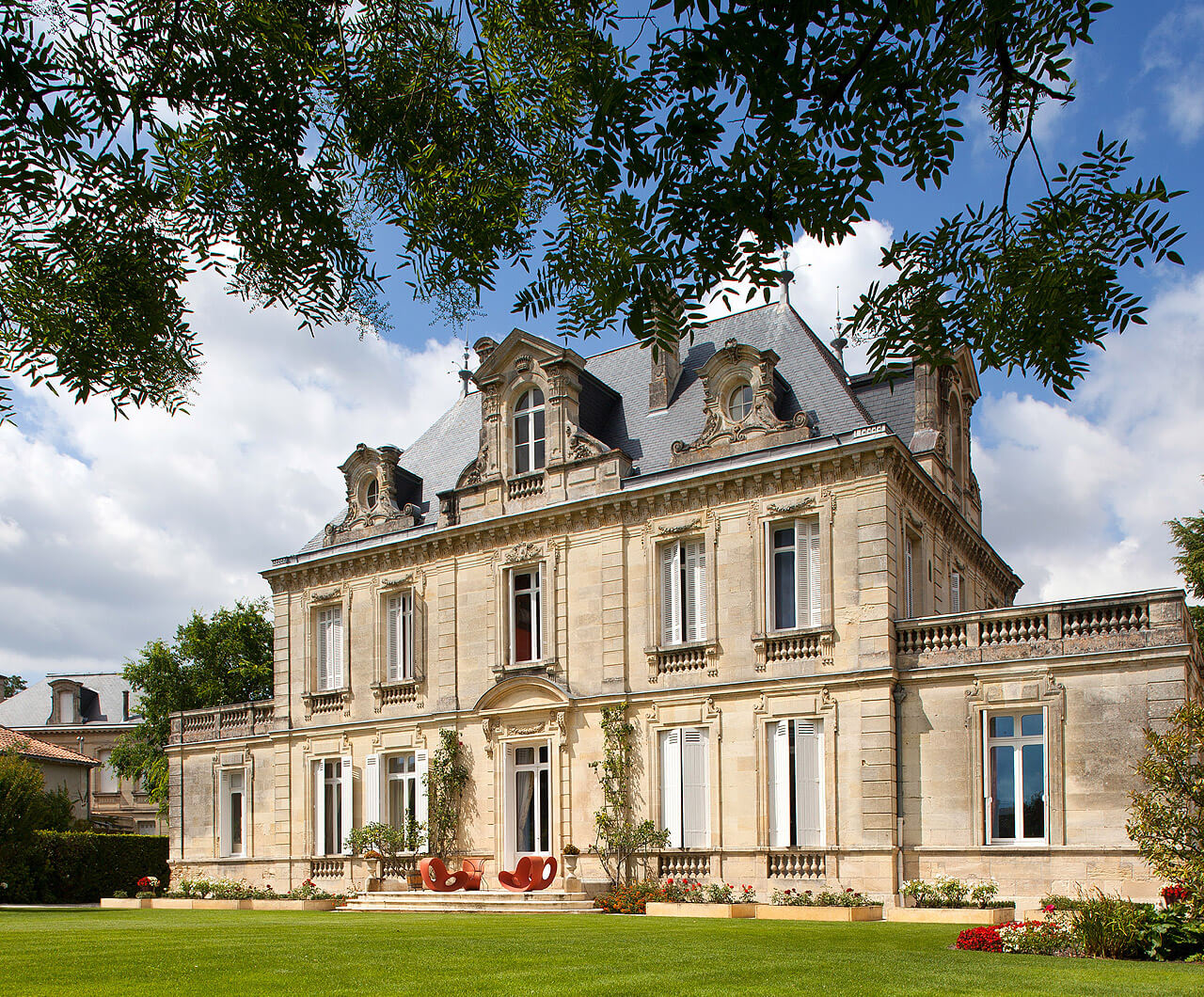 Zuger 1955
On 1 st June 1955, Paul and Roger Zuger acquired the estate, when it had no more than 7 hectares (17 acres). Today the property consists of 28 hectares (69 acres) benefitting from the Margaux appellation. Three generations of the Zuger family have worked in turn to put the estate back on track and restore its reputation. In 1994 Jean- Luc took over from his father Roger.
Today the property is owned by Catherine and Jean-Luc Zuger. Jean-Luc is the general manager and strives to make Malescot Saint-Exupéry one of the great names within the Margaux appellation.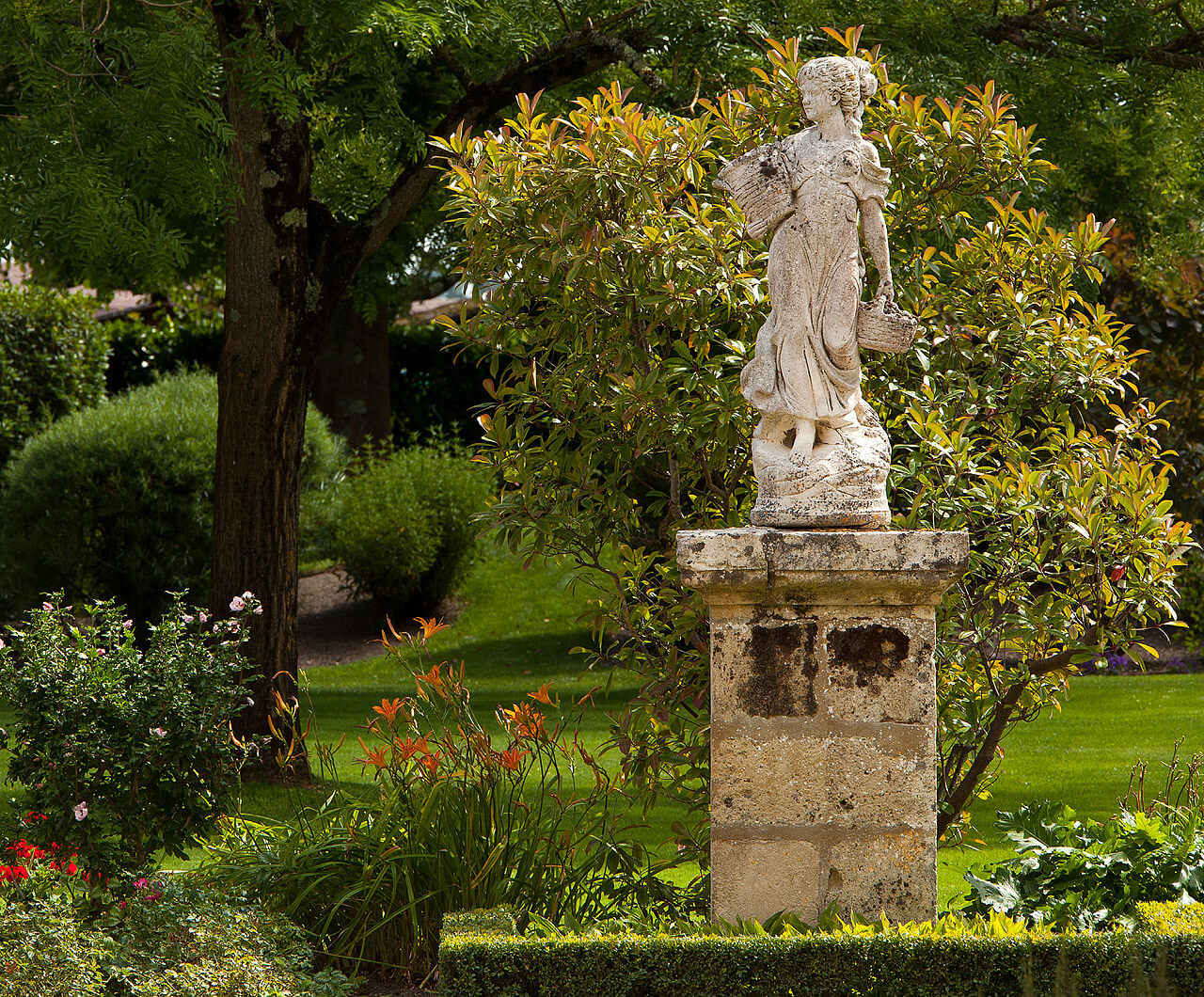 "Nothing actually belongs to us. We have everything on loan and it's up to us to keep the story going, learning what we need to hand the property down. For three generations, we have contributed to leaving our modest mark, true to the spirit of the estate, and to promoting the quality of these wines every year."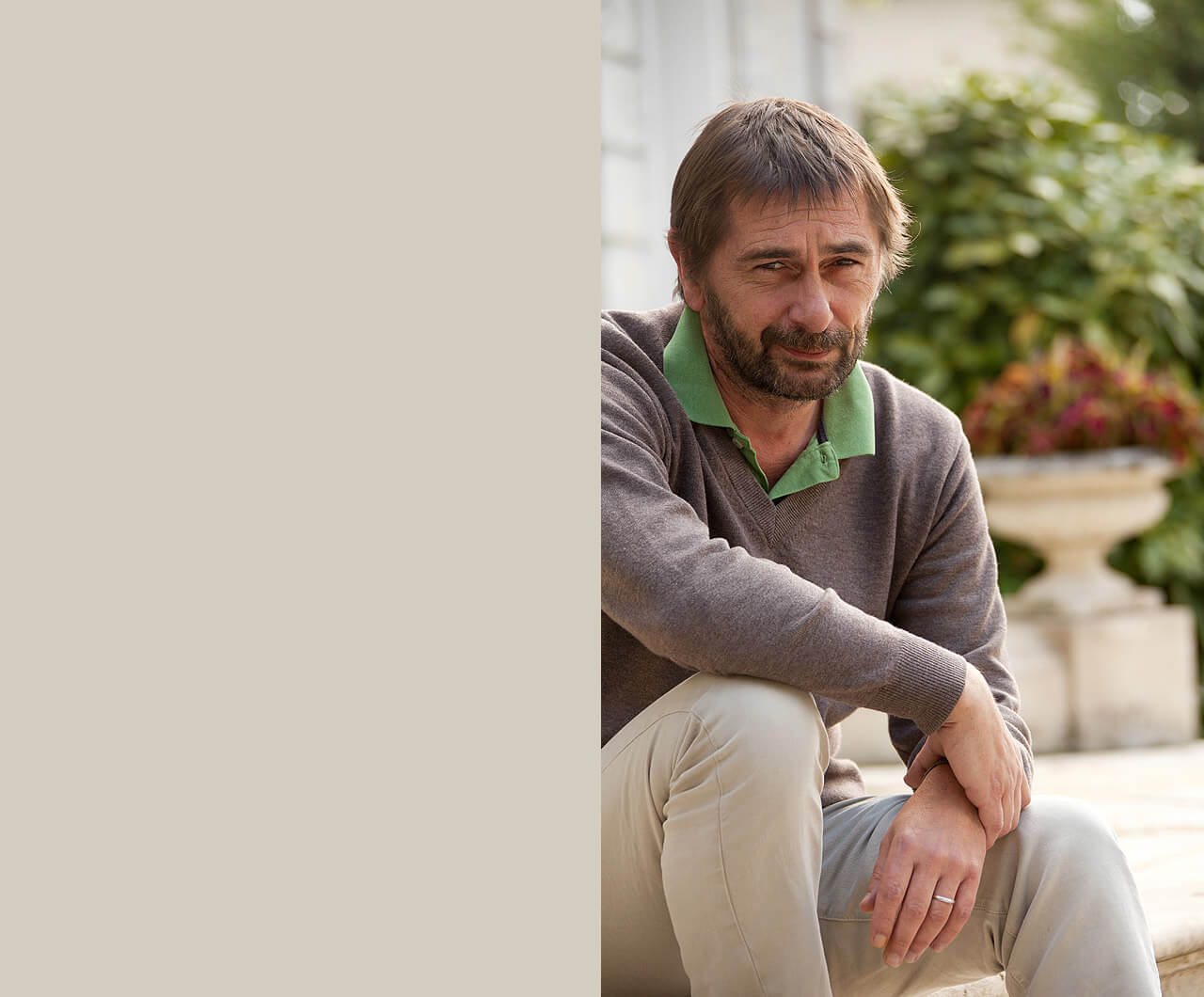 Jean-Luc Zuger
Owner