Scroll down
Growing and making the wines
The spirit of Malescot Saint-Exupéry
Crafting four grape varieties into a great wine
Malescot is blended from four grape varieties: Cabernet Sauvignon, Merlot, Cabernet Franc and Petit Verdot. They all fully express their own unique characteristics and how they blend together so perfectly.
They are grown in various parts of the vineyard, depending on the different soil structures and types. Cabernet Sauvignon and Merlot account for 50% and 35% respectively of the vineyard. Cabernet Franc covers 10% of the estate and Petit Verdot just 5%. They both add to the depth of the wine's aromas and its density.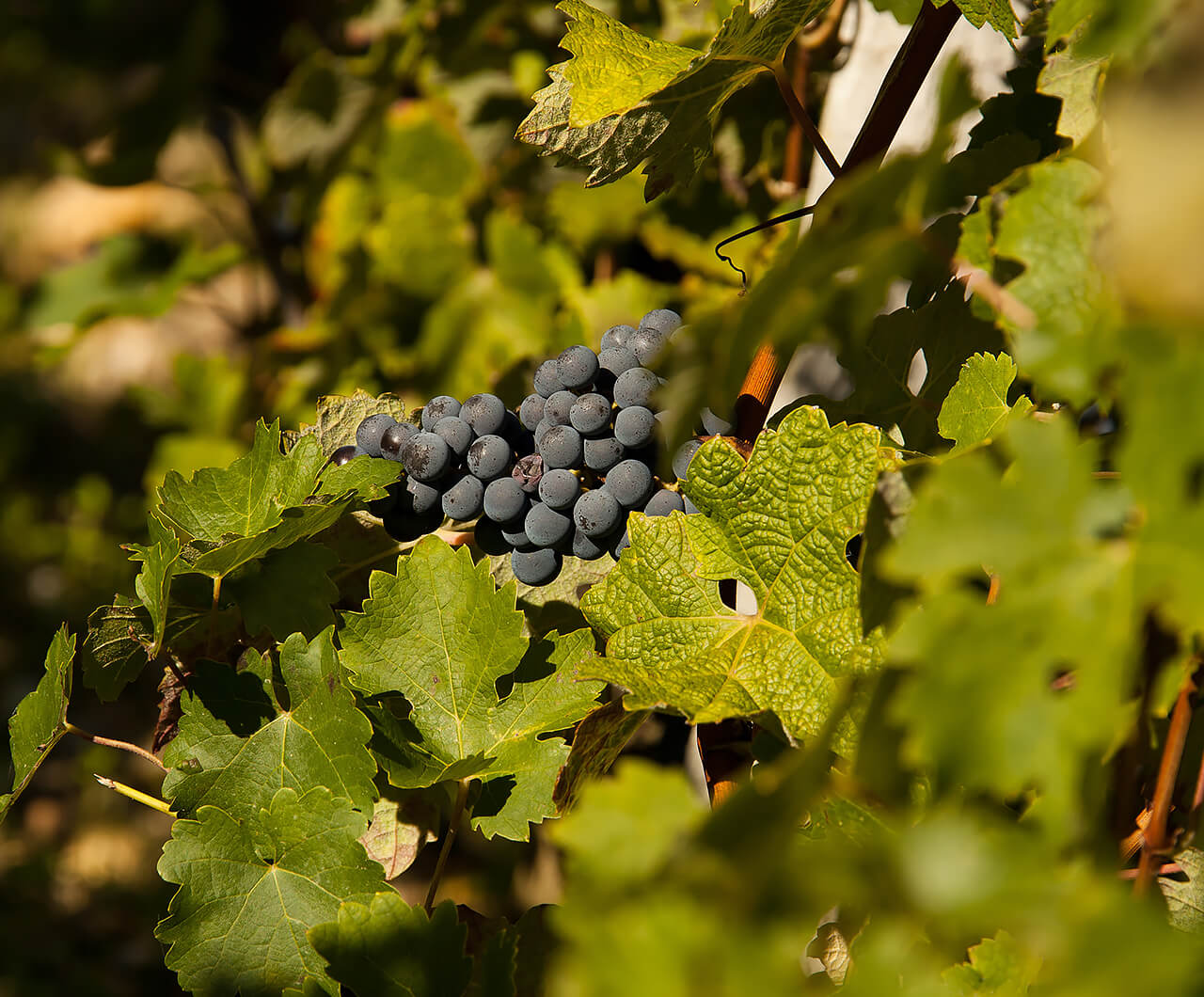 28 hectares (69 acres) of Margaux
The estate has HVE certification. (High Environmental Value) . We adhere to rational agricultural practices and use biocontrol methods as a way of improving our environmental principles. The estate consists of 28 hectares (69 acres) within the Margaux appellation area. Every hectare receives the same meticulous attention.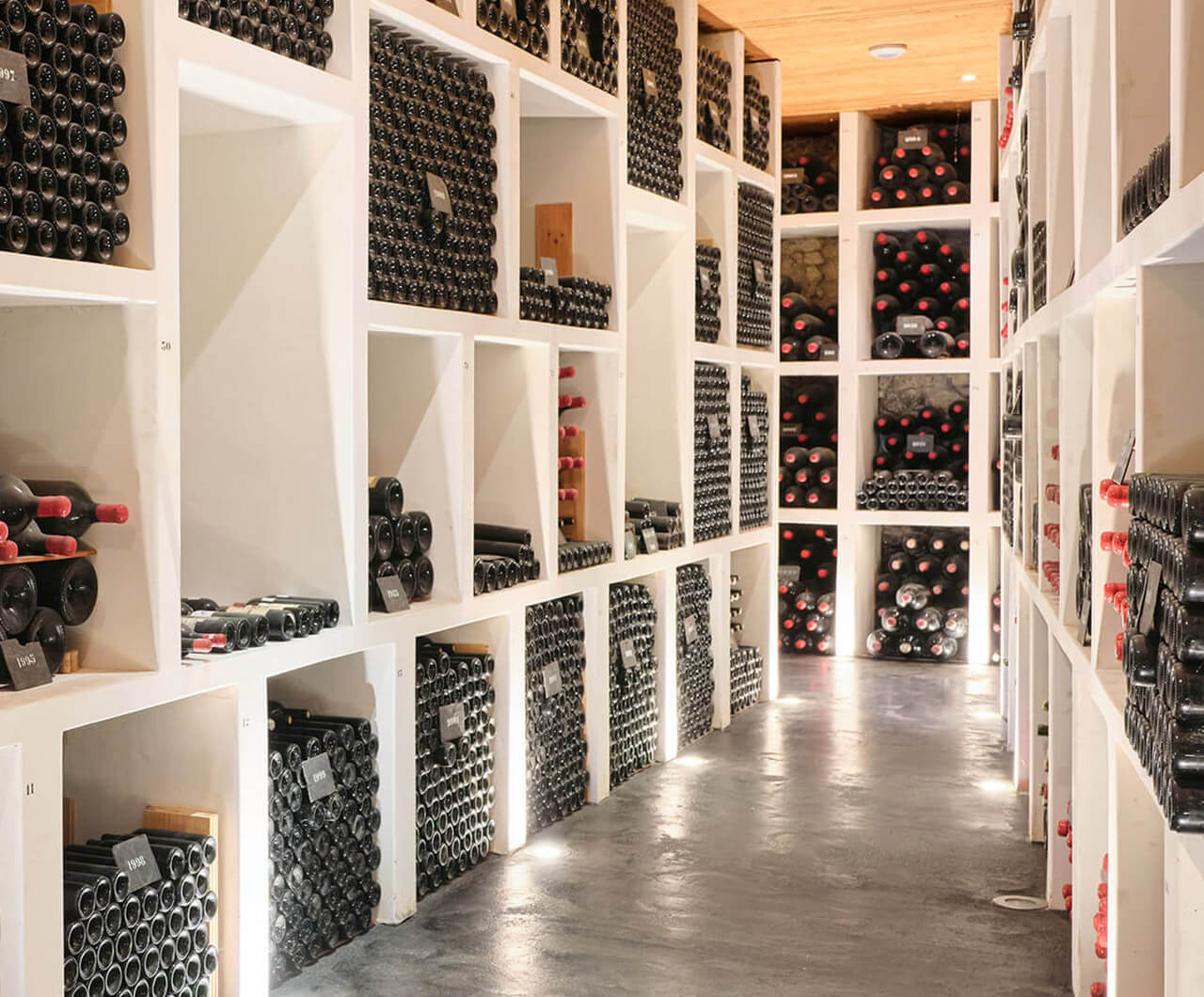 The Malescot style
The fruit is hand-picked and transported in crates. We make the wine with as few additional ingredients as possible. It is aged on the lees in barrels, 70% of which are new. We stir the barrels regularly. We add no extra yeast, the wine is not fined or filtered and is racked only once during ageing. We do batonnâge sur lies, the wine is unyeasted, unfined, unfiltered and we rack only once during the ageing.
We age the wine in barrels for 12 to 14 months. The final wine is blended differently every year, as we strive to highlight what makes Malescot unique. unique. It is a point of honour for us to make at least 70% of the harvest into the main wine.
Marie Khan-Chaballier
Cellarmaster